Hockey for Grace
A way for us to create a legacy beyond our grief for our beautiful baby girl Grace by hosting a Hockey Tournament & Charity Social with net proceeds benefiting Emily's House; a children's hospice and Grace's home while she was here. Two events on one great day allows everyone, hockey player or not, to join in this celebration and charity event. Thank-you for your love, support and for helping us celebrate Grace.
Amy & Chris Manning
Grace's Parents
Grace's Story
Over the next five days we lived life to its fullest, pouring as many memories and as much love as we could into Grace's life. In this world Grace only knew love.
Get to know Grace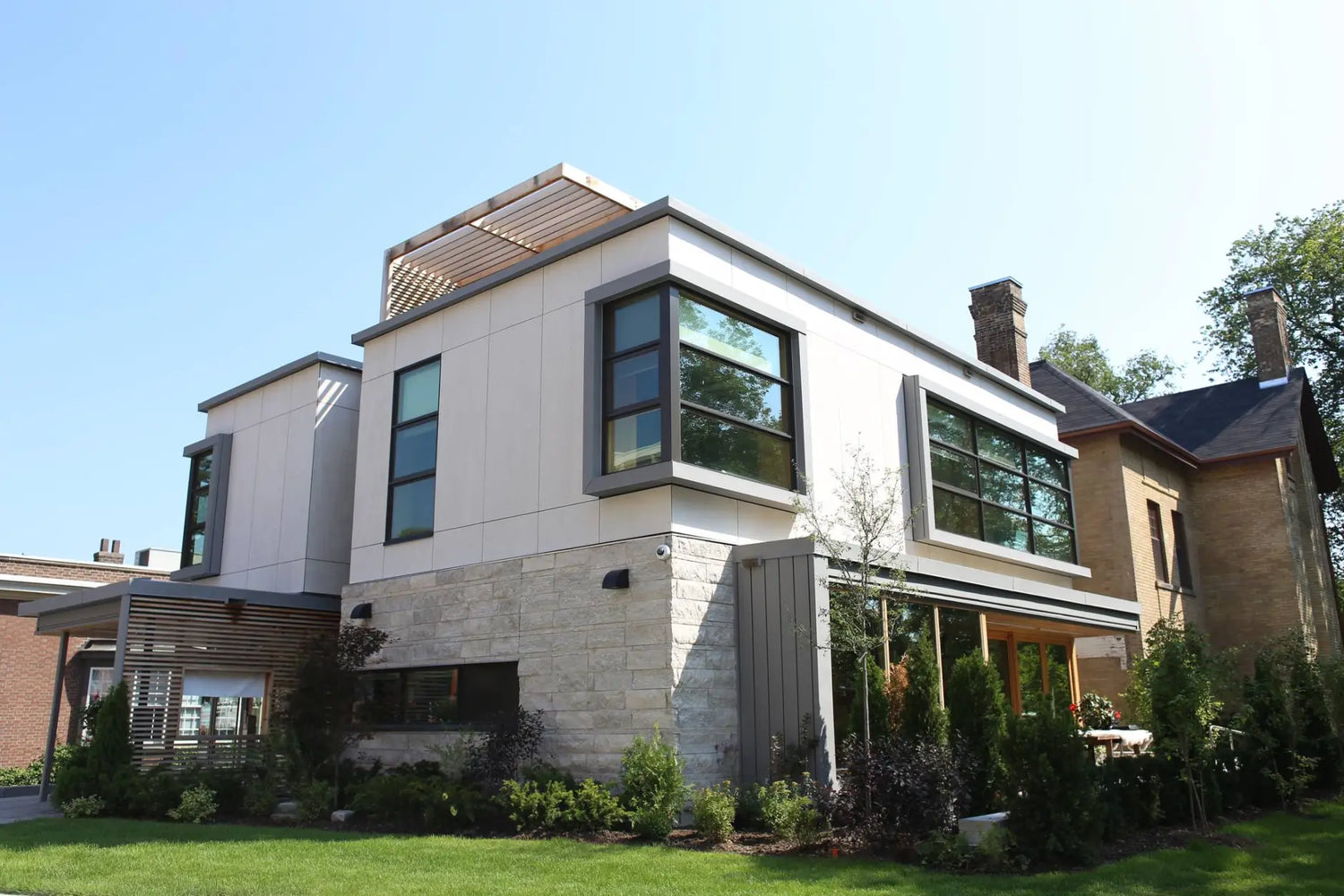 Emily's House
As soon as we walked through the doors it felt like home. It's a place no one wants to go but you are very grateful it is there when you need it.
Learn More About EH
Want to Make a Donation?
Every bit counts, so no matter how much you can give together these donations can make a big difference for the kids of Emily's House Children's Hospice.
Proudly Sponsored By